About Us
AuraQ provide bespoke technology solutions that enable our clients to differentiate in a competitive market. With more than 25 years' experience, our professional services team support and collaborate with organisations to achieve and exceed their strategic goals and objectives.
Meet The Team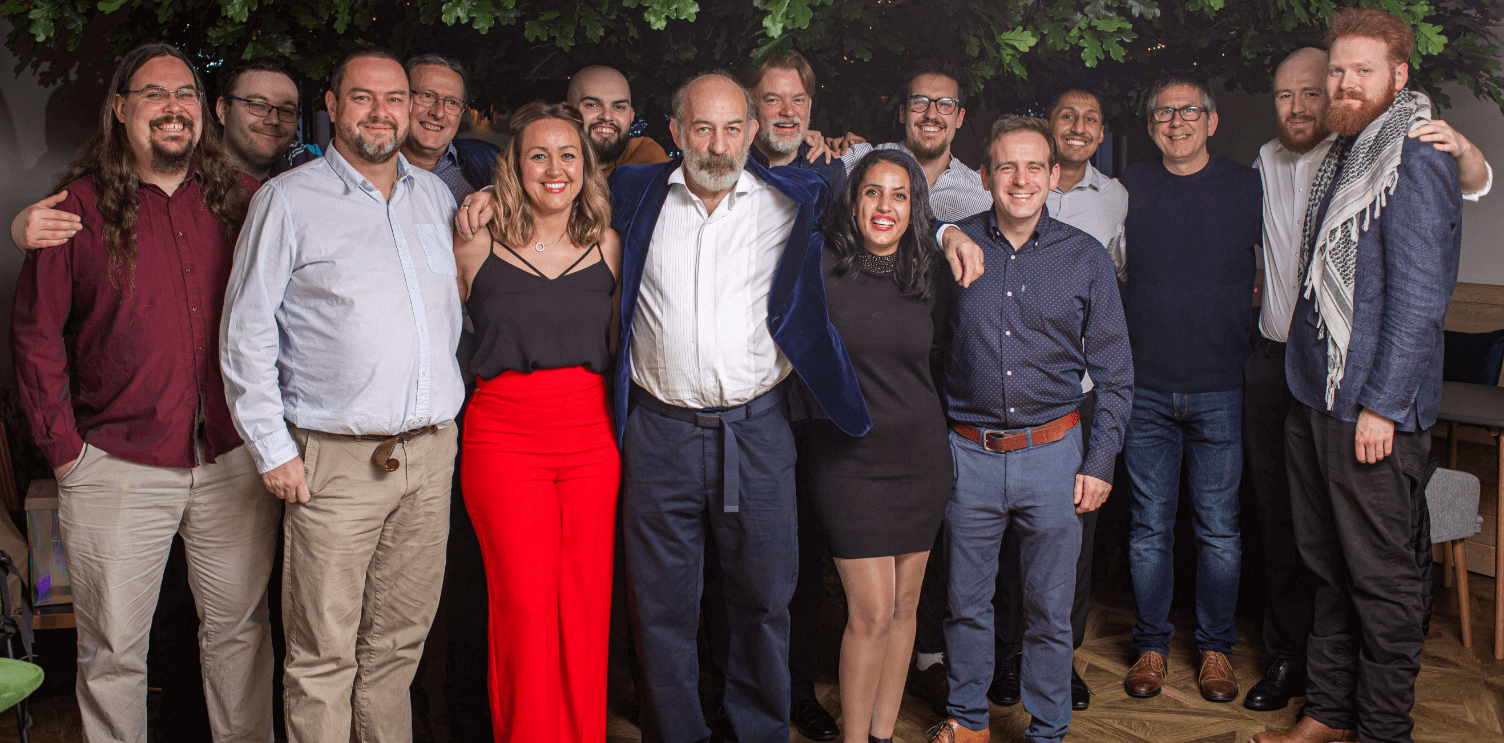 Our Mission Statement
To enable our clients' digital vision, helping them to deliver real business value and to achieve, at pace, the most efficient and effective ways of working with bespoke technology solutions.
Engaging with clients across a diverse range of industries, AuraQ helps businesses to innovate, building applications that redefine the customer experience while also automating processes and facilitating the modernisation, extension and integration of legacy systems. We accelerate the digital transformation journey by using tools that streamline development. Our market-leading solutions and business applications are built on modern, digital platforms which can be used independently or in harmony. The technologies we develop and integrate with include low-code and no-code platforms, intelligent automation, robotic process automation (RPA) and content collaboration systems.
Our tailor-made solutions future-proof digital growth and rapidly provide considerable value to the business.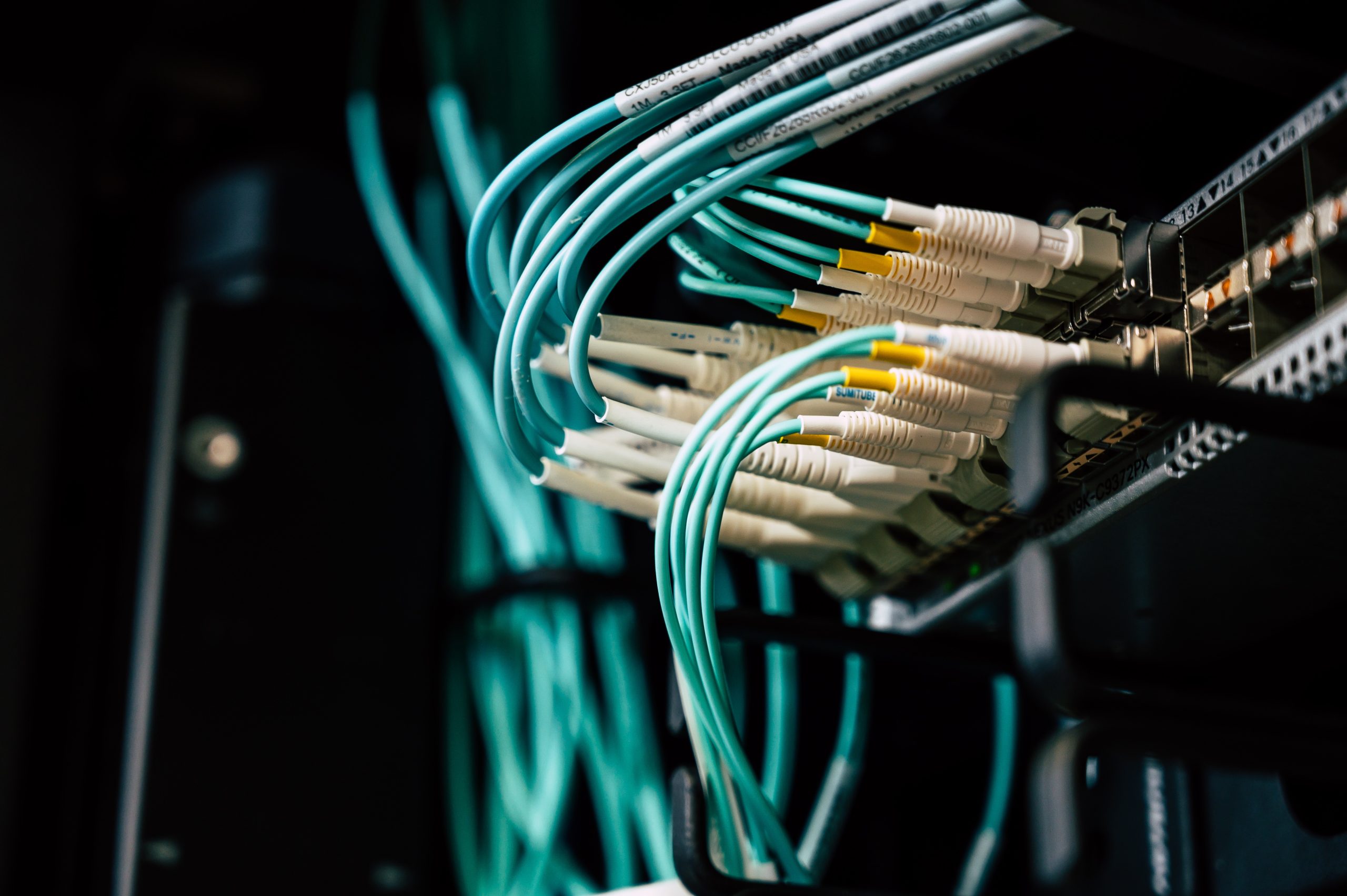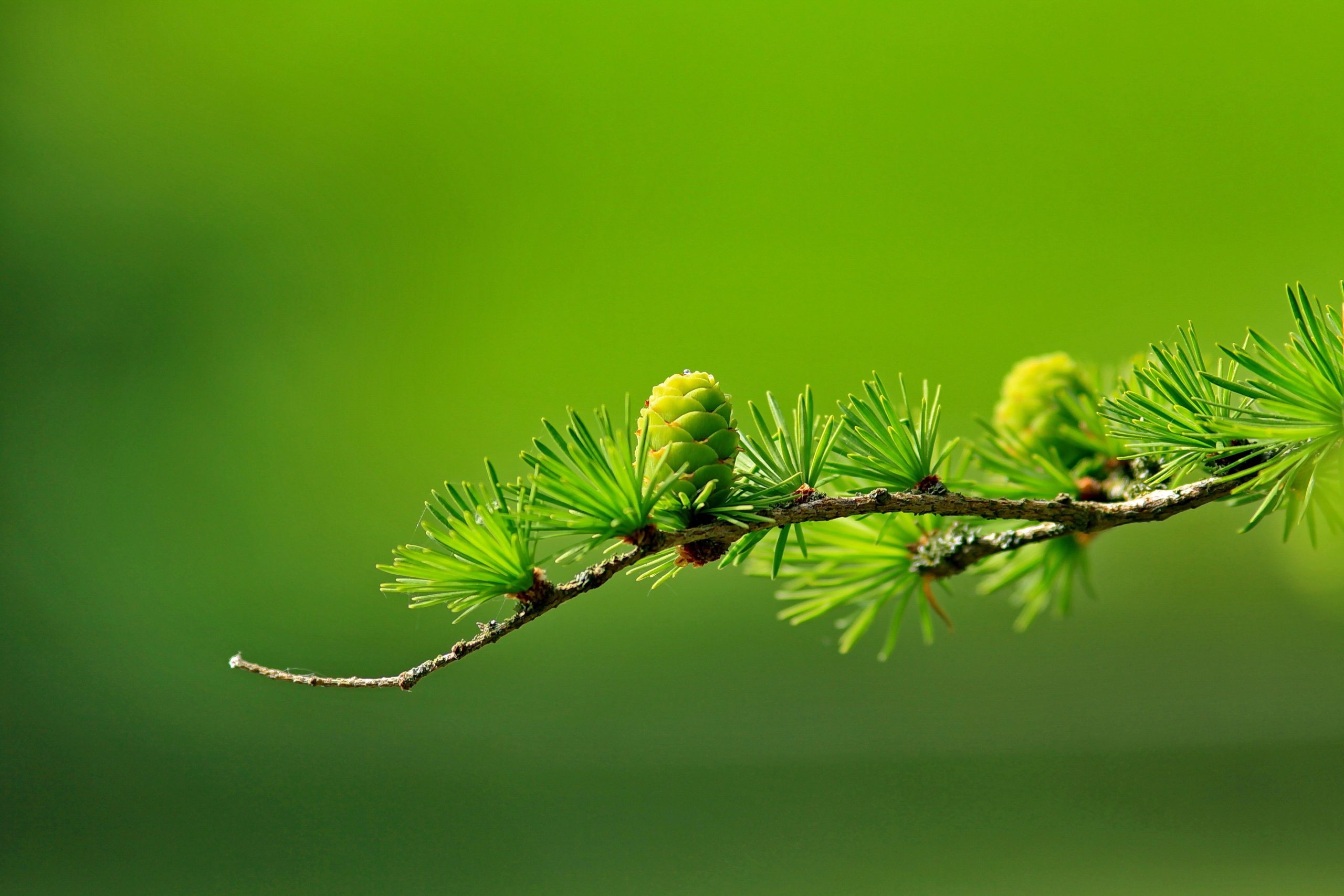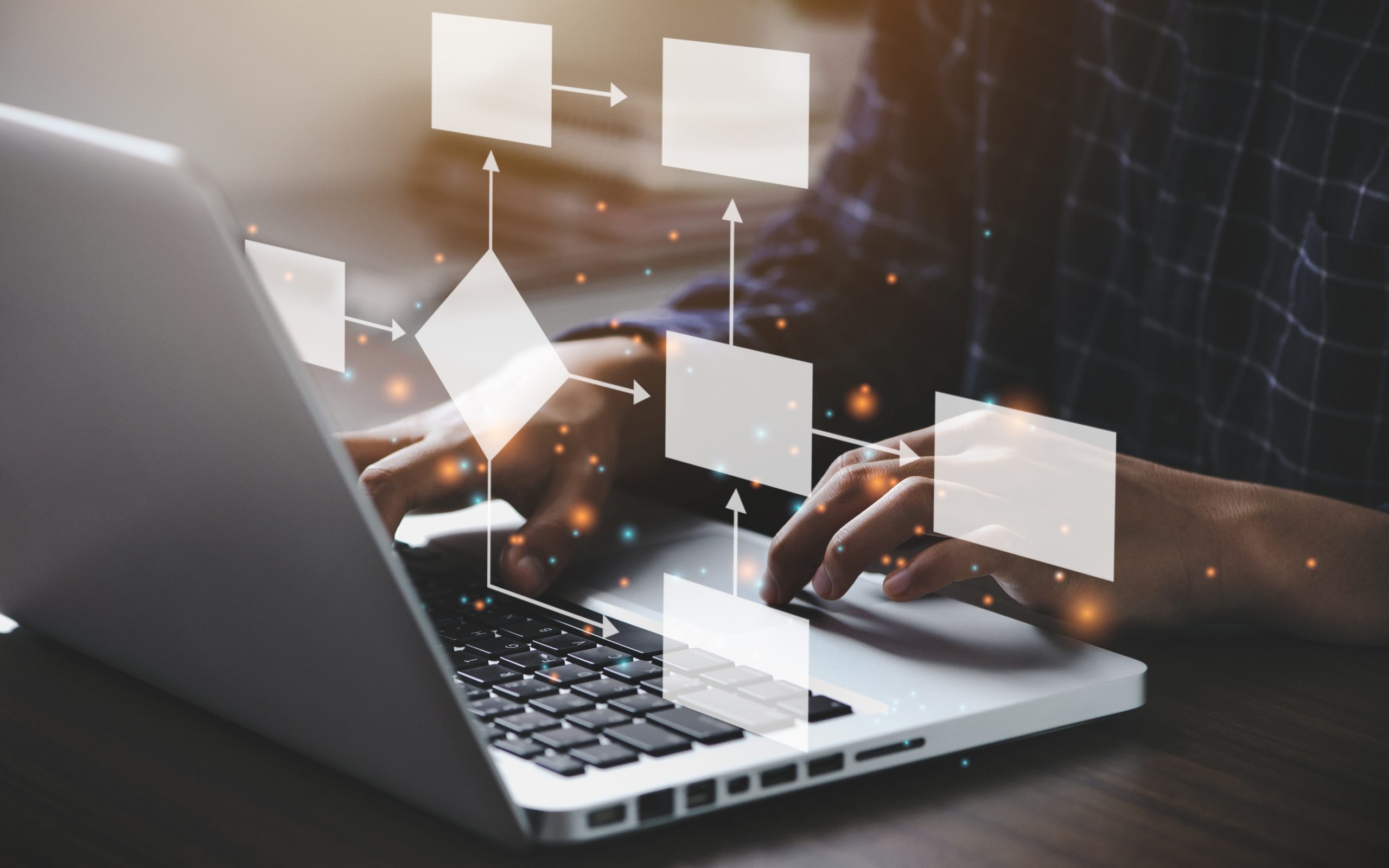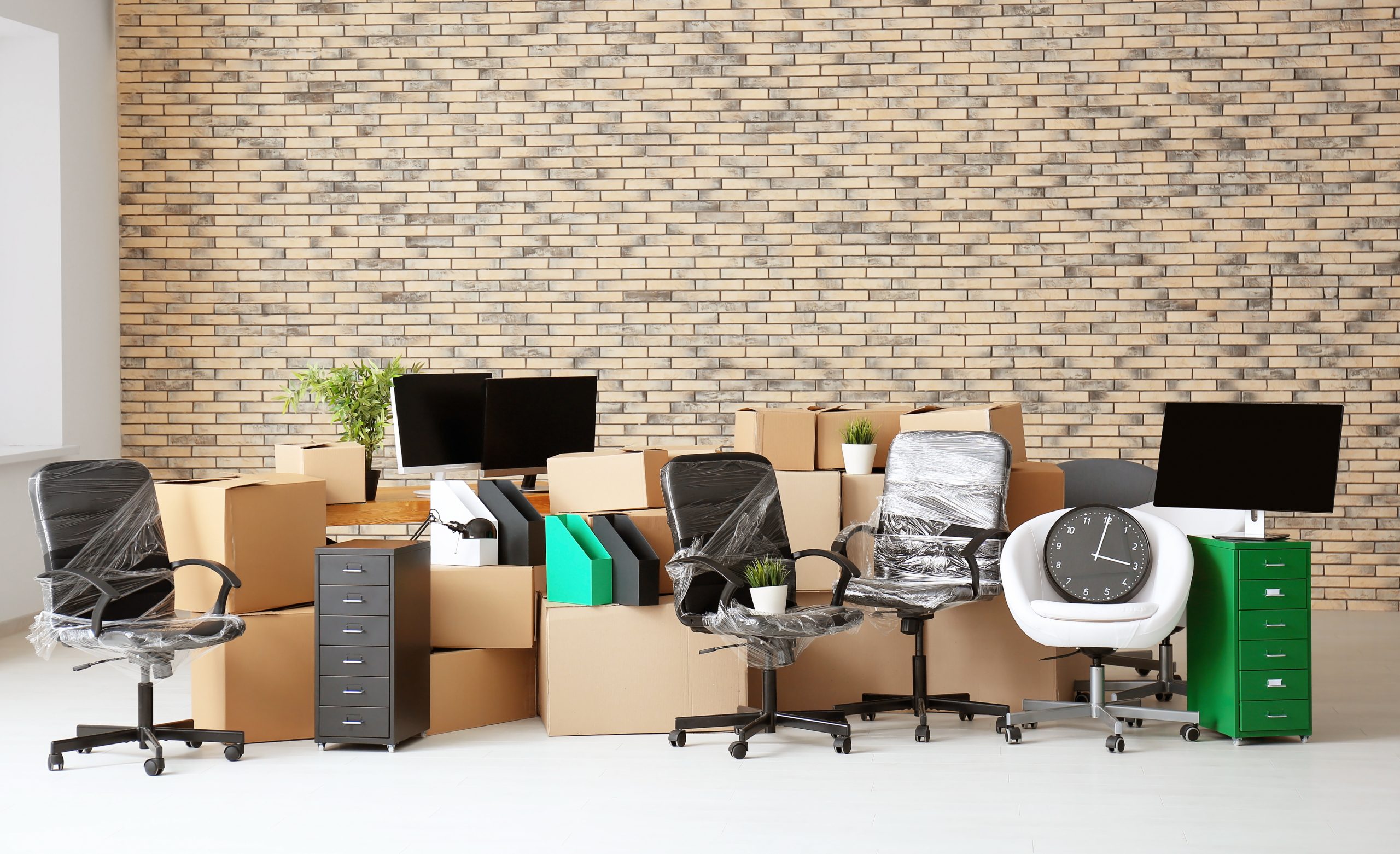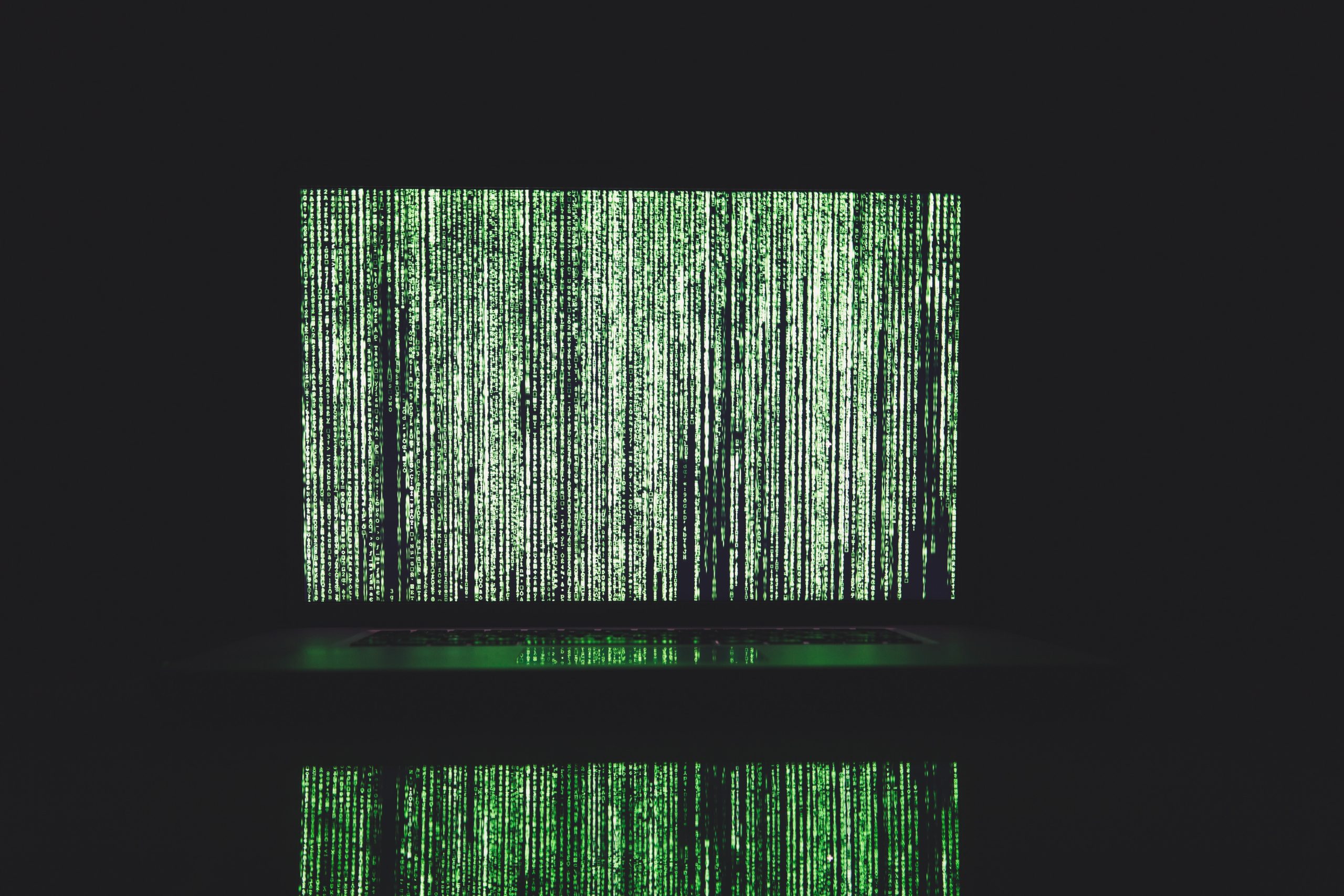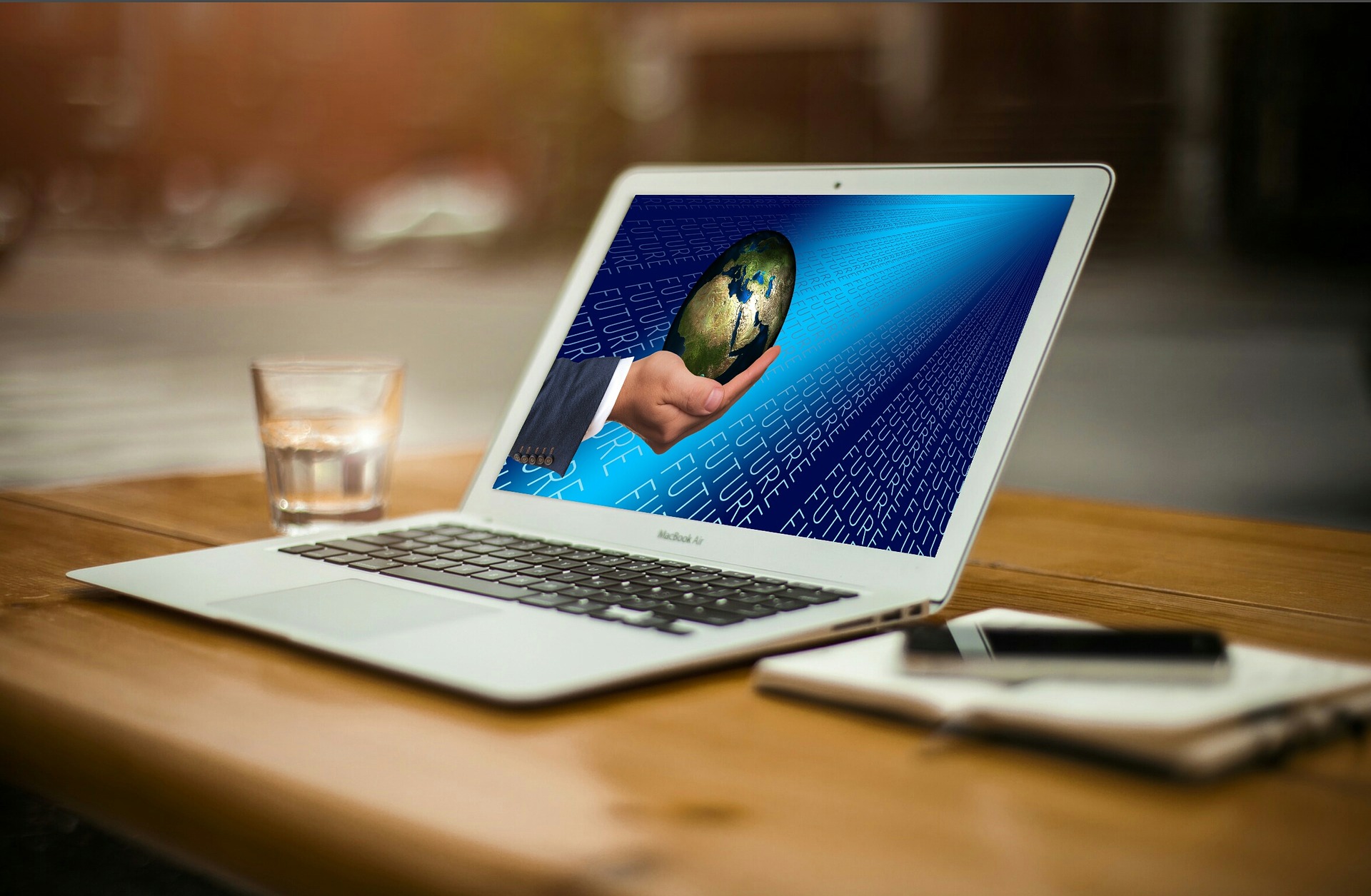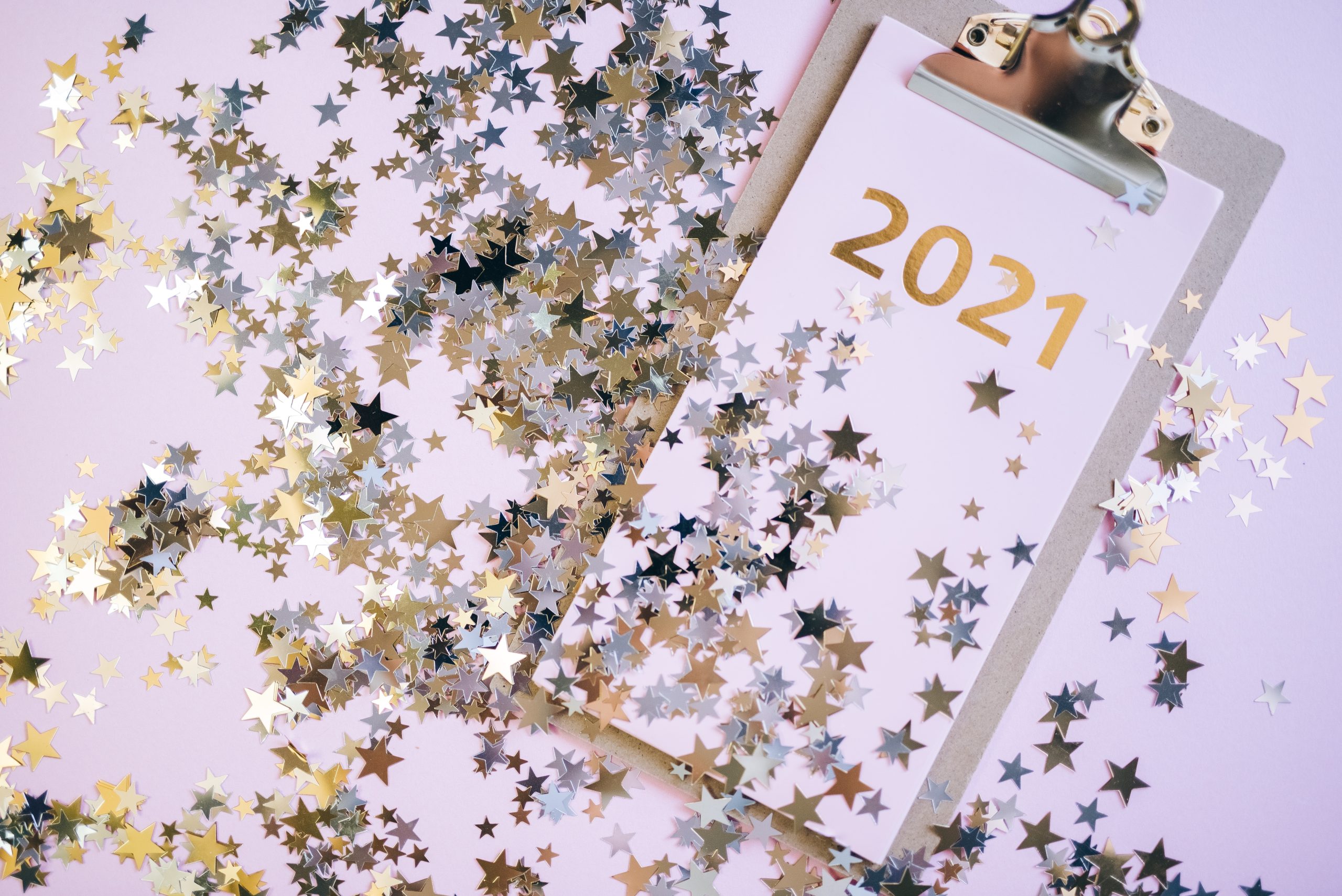 1995
AuraQ started out in 1995 as Network Technologies. With just two employees (one of them being our managing director, Mike) we specialised in computer networking and hardware. We became a Banyan Systems partner; which we were very good at – achieving the highest level of technical partner status and our success saw us delivering projects across the UK.
1999
Beyond the founding partners, the company began to grow and we took on our first official employee, Gareth Jackson, who is still with us today 20+ years later! Over the coming years, our team of three grew towards double digits and we began to win contracts with several, large blue-chip clients.
2008
After 10+ years, there was a shift away from networking and we moved into the world of workflow. Workflow products had already been around for sometime at this point but a new, modern era of automation began with the introduction of business process management (BPM) methodology and tools. We signed up as a BPM delivery partner with Metastorm (now OpenText) and rebranded as AuraQ.
2011
BPM really took off! As we evolved the business grew and we needed more space. At this point, 33 Graham Road became home. Set on the side of the beautiful Malvern Hills, it's a truly beautiful part of the world and this remains AuraQ's head office today.
2014
In this year we partnered with Mendix (now a Siemens company) and we delivered our first low-code project. Low-code was a relatively new approach to software development but introducing it to our offering felt like a natural evolution. As digital innovation has quickly become the backbone of many businesses, low-code development has been on the rise and it's now a core part of our services portfolio.
2018
As the low-code development side of the business grew, it opened new doors with complementary technologies such as Robotic Process Automation (RPA) and Intelligent Automation tools. As well as delivering implementation projects, we expanded into Europe delivering RPA training to clients far and wide.
2021
26 years old and celebrating our best year ever. We've had an amazing journey and are incredibly proud to be where we are today working with global clients and technology vendors. Financially this was our record year but we've grown in many other ways too. With our strong partnerships, focus and an unbelievable team, we are excited as the company continues to grow and the projects get ever more exciting!
Integrity
Acting with strong ethics is a priority for everyone representing the company and our behaviour as a whole. We operate with integrity, always.
Transparency
We are honest and transparent, even when those conversations are difficult. Accepting responsibility for actions is the ultimate way to build trust.
Collaboration
Our best work is delivered when we collaborate. We engage and work as a team, with colleagues, partners, and clients alike to deliver success.
Passion
Being innovative and creative is encouraged for everyone. It's important to have a passion for the work itself and also excitement for what we do and how we do it.
Relationships
We aspire to build long standing relationships both internally and externally. We believe the best way to achieve this is to work in partnership.
Equality
Regardless of position, we treat every employee's opinion with equal weight. We are committed to making our shared environment inclusive and diverse.
AuraQ continue to attract talented individuals with the right skills, experience and passion to contribute to the company's success. Thanks to our people we have become a fast growing, well established and most respected company within our industry.